Booth & Son Ltd provide in-house and mobile welding services for steel, aluminium and stainless steel. We have time served coded welders and deal with jobs of all sizes from small domestic welding projects through to plant and agricultural jobs.
Maintenance and repairs can be carried out fast and when necessary we provide a mobile service to meet the most demanding welding jobs.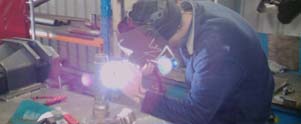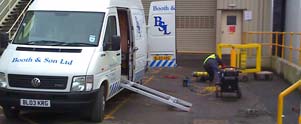 Our welding services include:
General welding
Welding repairs
Time served coded welders
MIG welding
TIG welding
Arc welding
Our welding professionals can come to your premises or we can do the work in our workshop.